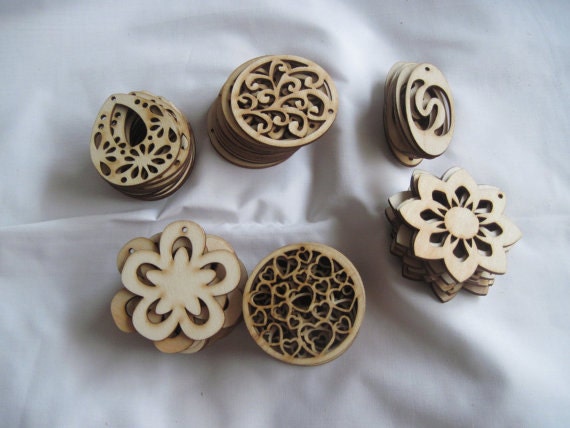 Banglewood Crafts is owned by artist and blogger Tiffany Hill and is a handmade craft supply store. She provides the handmade base product so that you can personalize it however you wish! Whether you purchase for your own personal DIY jewelry design or to decorate and then resell, if you are looking for a great source of handmade jewelry supplies, then Banglewood Crafts may be a good fit for you.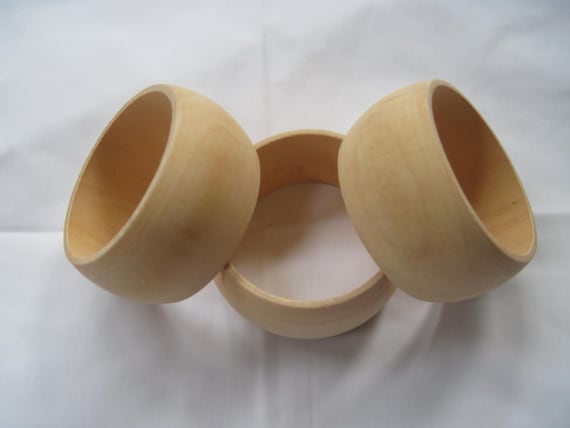 Banglwwood Crafts offers unfinished wood forms for pendants, rings, bangles (of many different kinds), and other blank forms for jewelry use. They are great for decorating with paints, funky duct tape, fabric, decoupaging, or, really, any other method of beautifying, blinging, and bedazzling that you can think of! For something simple and elegant, just apply a stain and show off the beauty of the wood itself!
Tiffany Hill has been crafting pretty much all her life, and also has her own line of finished jewelry. She focuses, however, on selling her finished jewelry more at local venues, while her craft supply business is marketed online. In her blog, she often writes about, not just her business, but about other crafters and the benefits of crafting.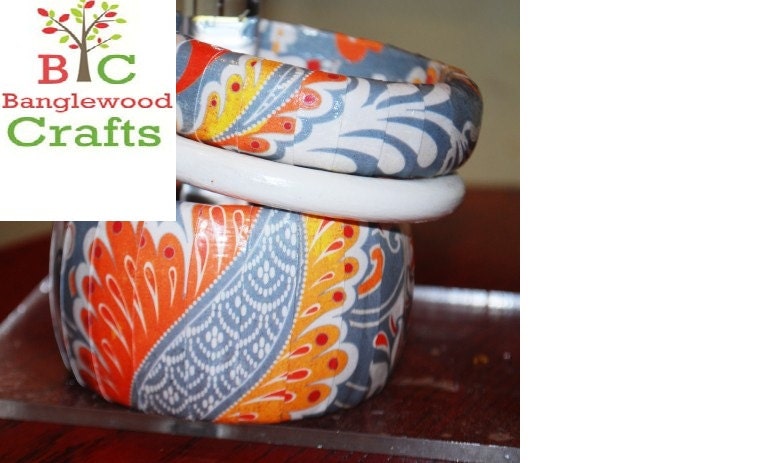 Here's where you can learn more about Banglewood Crafts!