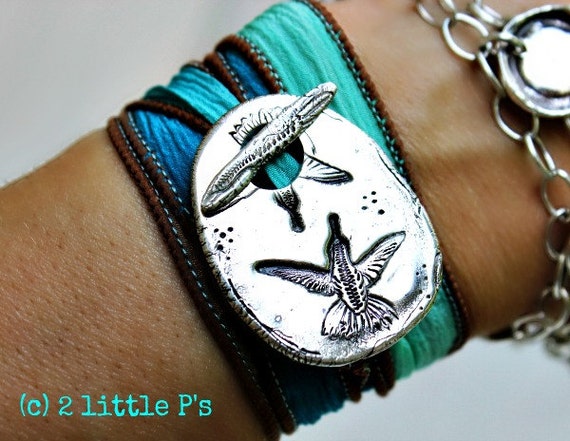 2LittlePs is based out of Virginia Beach, VA and run by jewelry artist Cathy P. Cathy creates beautiful handcrafted jewelry from a variety of materials. She works with sterling silver, fine silver, and copper and loves to combine these materials with leather, silk, beads, and sea glass. She also works a lot with precious metal clay. There is a lot of whimsy and elegant simplicity in Cathy's style. No piece is over-fussed, or under-designed.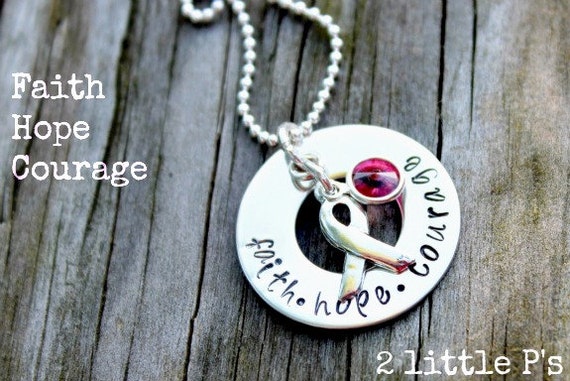 Cathy is involved with many different charitable organizations and uses her jewelery talents to support and spread awareness for these causes. Among the foundations that 2LittlePs jewelry supports are: Crisis Pregnancy Cneter, Wounded Wear, Autism Up, and an array of cancer foundations.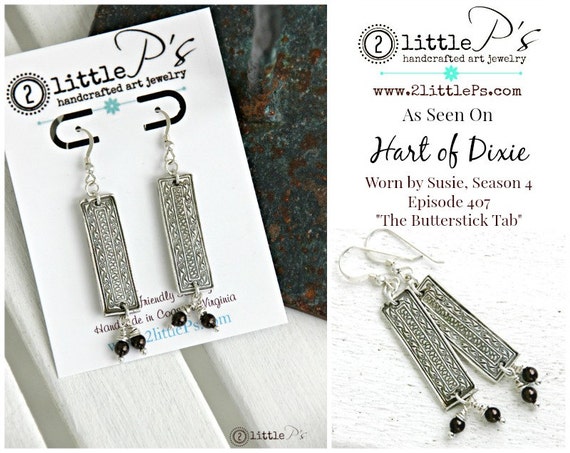 As a member of The Artisan Group, 2LittleP jewelry has been involved in a number os celebrity gifting events such as the Oscars, Emmys, and Golden Globes. Her jewelry has also been gifted to the wardrobe stylist's for a number of shows and been used on TV. These TV shows include: Hart of Dixie and Vampire Diaries.
Here's where to go to learn more about 2LittlePs:
Website
Etsy
Facebook
Twitter
Pinterest
Kathryn Designs LLC is a handmade jewelry arts business owned by artist Kathryn Doll. Kathryn Designs LLC is based in Atlanta, Georgia, although the artist herself is native to Louisville, Kentucky. Kathryn creates beautiful, handcrafted jewelry. Her love of jewelry started early: she used to pierce her Barbie doll's ears and create jewelry for them.
Kathryn Designs LLC was born after the artist happened upon polymer clay and metal clay back in 2005. Up until then, she had been working with her Master's Degrees in Art Therapy and Social Work, but was longing to be a full-time artist. Once she met those special clays, her new adventure as a jewelry artist began.
Kathryn Designs LLC specializes in mixing modern style with the elements of traditional design. This design fusion has become her signature style.
As a member of The Artisan Group, Kathryn Designs LLC has had the excitement to see her jewelry given to a number of celebrities including: Selena Gomez, Stephanie Drapeau, Rachel Ray, Vanessa Lachey, and many others. Her jewelry has also been worn on The Vampire Diaries.
Here's where you can find Kathryn Designs LLC!: