Kathryn Designs LLC is a handmade jewelry arts business owned by artist Kathryn Doll. Kathryn Designs LLC is based in Atlanta, Georgia, although the artist herself is native to Louisville, Kentucky. Kathryn creates beautiful, handcrafted jewelry. Her love of jewelry started early: she used to pierce her Barbie doll's ears and create jewelry for them.
Kathryn Designs LLC was born after the artist happened upon polymer clay and metal clay back in 2005. Up until then, she had been working with her Master's Degrees in Art Therapy and Social Work, but was longing to be a full-time artist. Once she met those special clays, her new adventure as a jewelry artist began.
Kathryn Designs LLC specializes in mixing modern style with the elements of traditional design. This design fusion has become her signature style.
As a member of The Artisan Group, Kathryn Designs LLC has had the excitement to see her jewelry given to a number of celebrities including: Selena Gomez, Stephanie Drapeau, Rachel Ray, Vanessa Lachey, and many others. Her jewelry has also been worn on The Vampire Diaries.
Here's where you can find Kathryn Designs LLC!:
If you've never seen the polymer clay creations of Pook Designz you really should!
The artist behind Pook Designz is Amanda Gwynne-Farrish. She has been crafting with polymer clay for over 20 years! Her pieces range from sculptural-jewelry to figurines to cake toppers.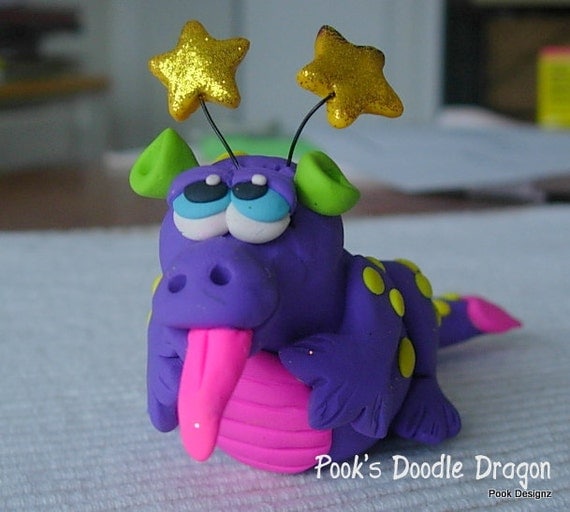 Each piece is lovingly sculpted from polymer clay and shows great imagination. They are cute and ever so quirky it's hard not to fall in love with them!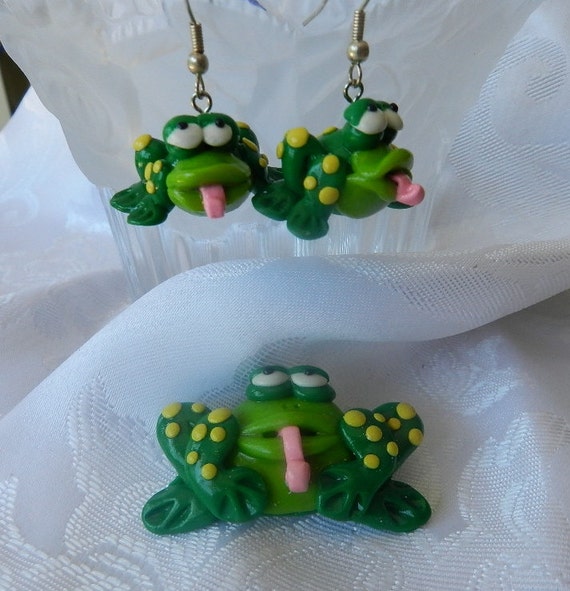 In addition to her sculptural work, Pook Desginz now has a new line of more modern, abstract designs. With this new line, no one piece is exactly alike, so you know that what you are getting is indeed a one-of-a-kind.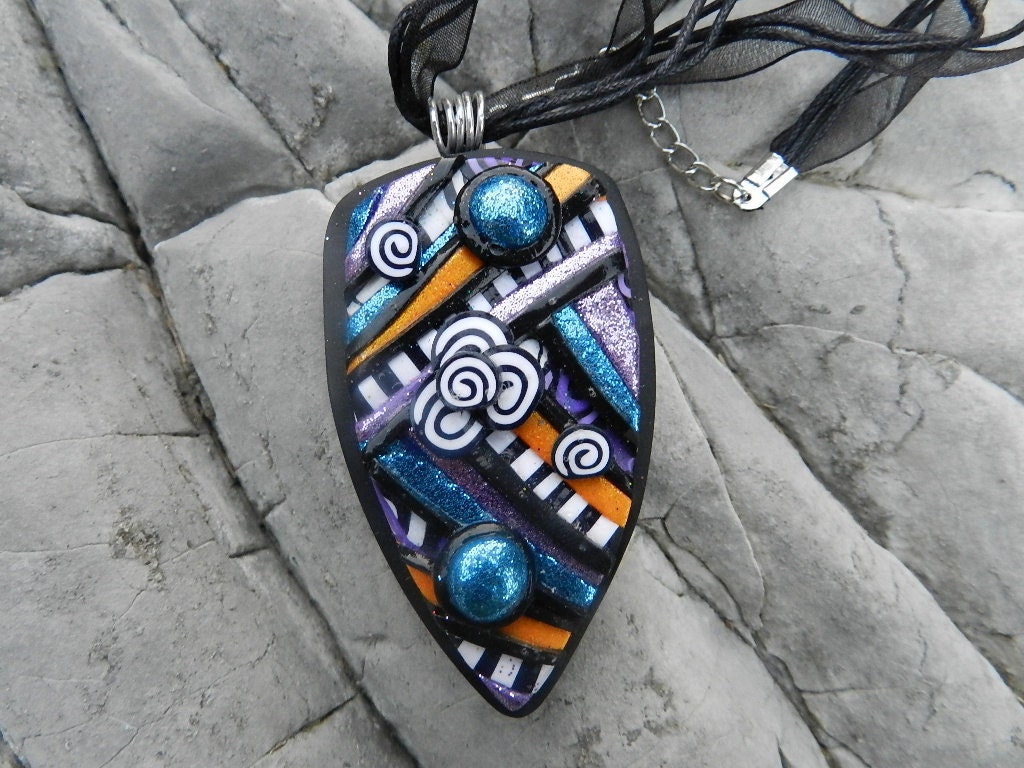 And, if you can't find quite what you're looking for, Pook Designz offers you the option of custom ordering! Just let her know what you need and she'd be happy create a piece that's just right for you!
Her's where you can find her: