If you've never seen the polymer clay creations of Pook Designz you really should!
The artist behind Pook Designz is Amanda Gwynne-Farrish. She has been crafting with polymer clay for over 20 years! Her pieces range from sculptural-jewelry to figurines to cake toppers.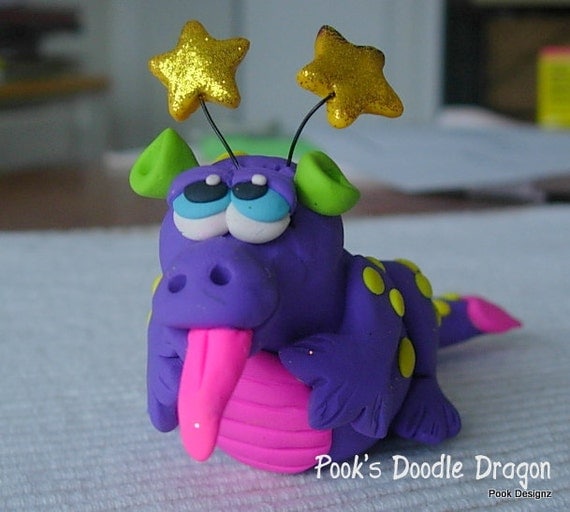 Each piece is lovingly sculpted from polymer clay and shows great imagination. They are cute and ever so quirky it's hard not to fall in love with them!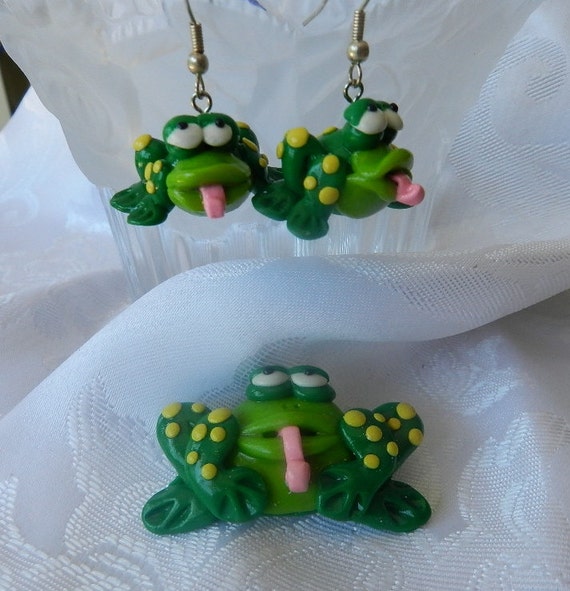 In addition to her sculptural work, Pook Desginz now has a new line of more modern, abstract designs. With this new line, no one piece is exactly alike, so you know that what you are getting is indeed a one-of-a-kind.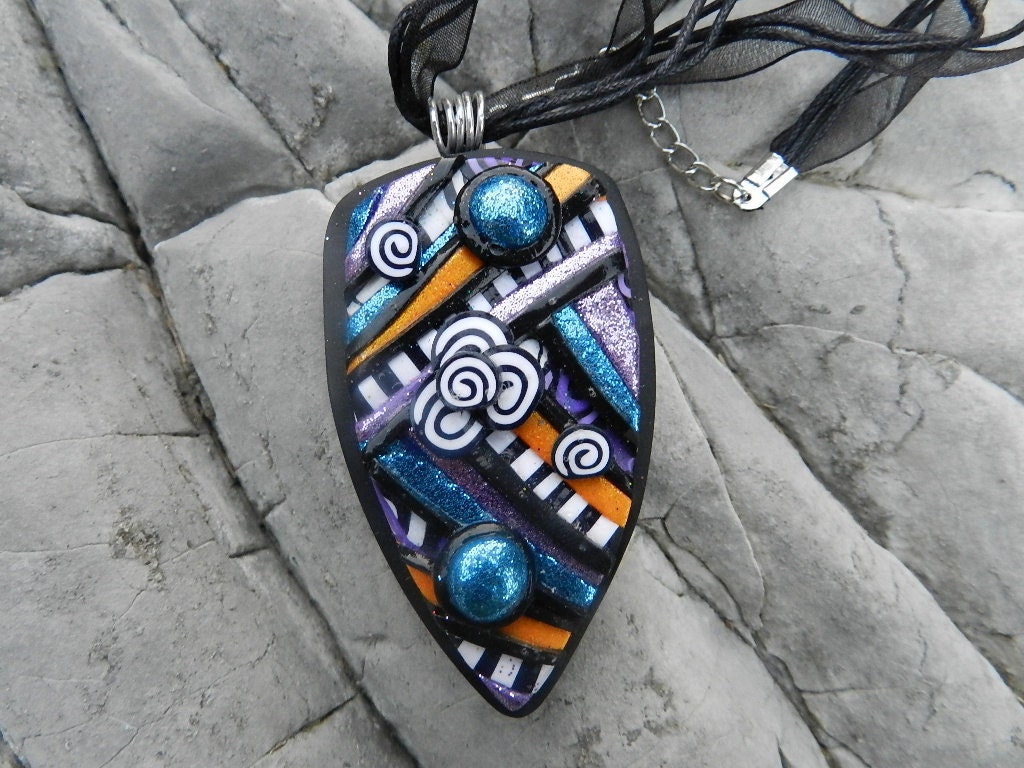 And, if you can't find quite what you're looking for, Pook Designz offers you the option of custom ordering! Just let her know what you need and she'd be happy create a piece that's just right for you!
Her's where you can find her: