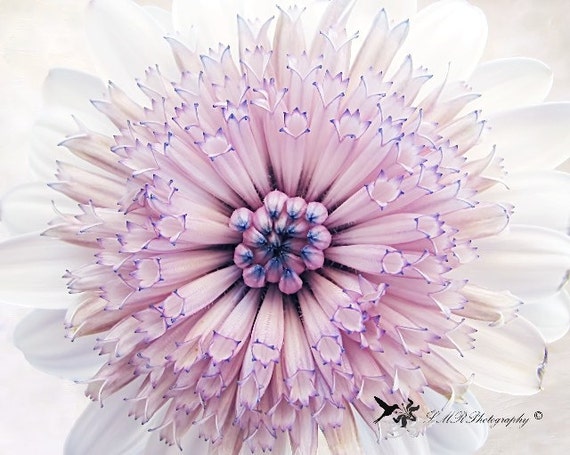 The artist behind LMR Photography 2 is Lynne Rowe from Alamogordo, New Mexico. Lynne has a passion for flowers and a passion for photography, this has, of course, led to her combining her two passions spending countless hours photographing the flowers she loves.
Lynne was 12 when her father taught her how to use his camera. She has had a love for photography ever since and, in 1999, was thrilled to get her first digital camera.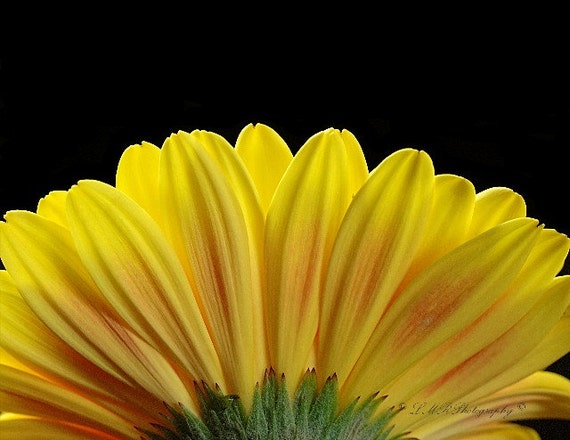 As mentioned earlier, Lynne absolutely loves flowers. Sometimes, she will buy flowers just so that she can go home and photograph them! She photographs them from all manner of angles. Lynne shows a beautiful understanding of how to compose a truly successful and artistic photograph!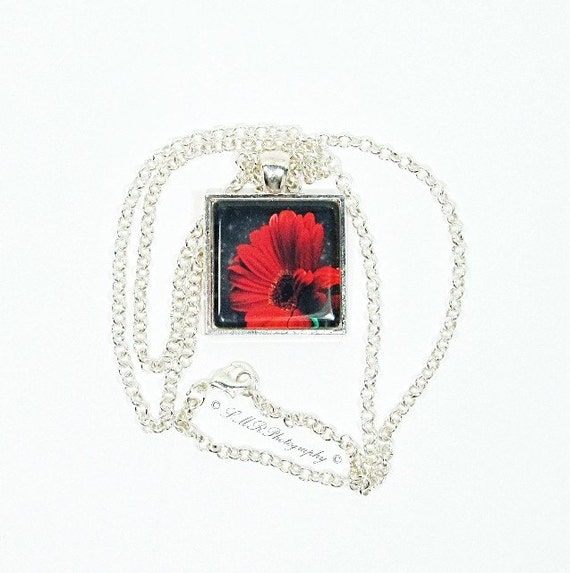 In addition to Lynne's photo prints, LMR Photography 2 also creates beautiful photo glass tile necklaces.
If you would like to see more work by LMR Photography 2 here is where you can find her:
Sometimes I think photography is an under-appreciated art form. With all the various social networks out there you see so much snapshot photography and not a lot of actual art photography. So, here's some art photography by Hena Tayeb Photography for everyone to enjoy!
The face behind the camera, is Chicago born Pakistani artist Hena Tayeb who now is based out of New Jersey with her husband and their young son. Hena Tayeb enjoys travel, and her adventures often provide the subject matter of her photography. However, her travel photographs are not like the photographs that your or I would likely take.
Instead, what attracts the photographic eye of Hena Tayeb Photography is abstraction, angles, and small details that only macro photography can show. She loves to bring to life the world of texture, pattern, and colour that surrounds us, but often goes overlooked, and shows that art can be found in the everyday.
Often, her photography gives you a more intimate look at the architecture, landscape, and seemingly ordinary that might otherwise go unnoticed and unappreciated, but, through the eyes of a photographer, they become beautiful.
Hena Tayeb Photography is a proud member of The Artisan Group. To see more by Hena Tayeb Photography, here is where you can find her: