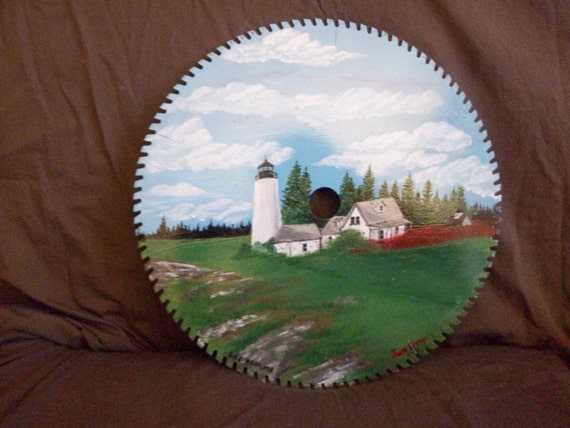 The artist behind Silhouette Arts by JE is June Evon Bishop from Alboin Maine. June has loved art from an early age, and, for her, it is an escape from the world and all its issues. June is what you could call a 'found-object painter.' Acrylic paints are her medium of choice, but, instead of painting on regular canvases (although she does sometimes), she mostly chooses to paint on more unusual surfaces such as: license plates, saw blades, rocks, shingles, etc. Objects that other people just throw away as trash, she reuses in artistic ways.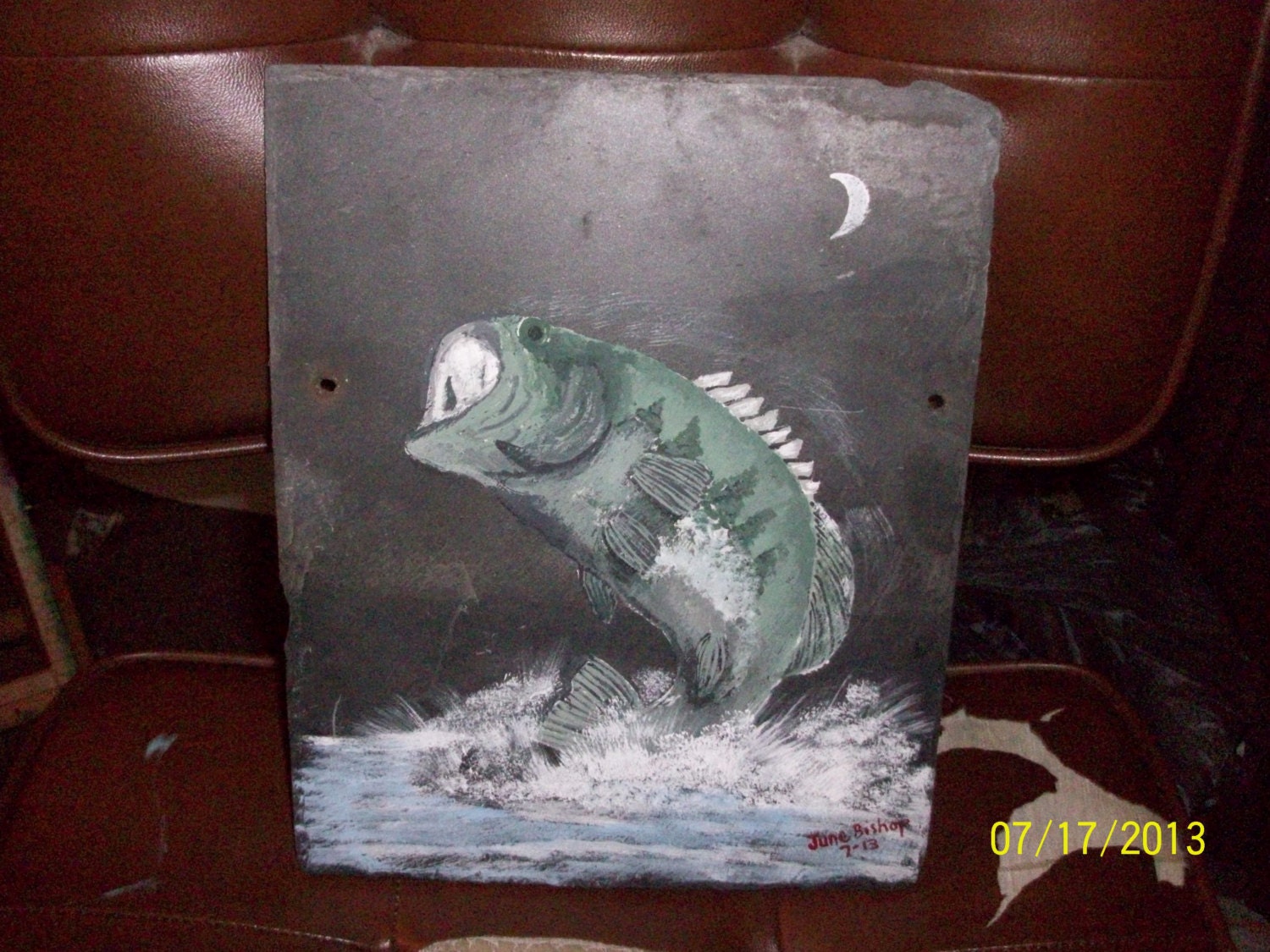 June largely paints landscapes, birds, and other nature related imagery, but she does paint other non-nature related pieces as well. If you would like to learn more about June and see more work by Silhouette Arts by JE, here are the links!: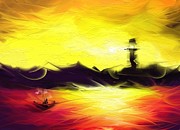 Angel Reyes is self-taught painter and digital artist from Hormigueros, Puerto Rico. He works with both acrylic on canvas, as well as, creating digital paintings. Stylistically, Angel Reyes tends towards abstraction and surrealism. His work focuses on playing with form, colour, and light.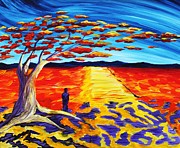 Angel Reyes has a beautiful sense of colour, using a vibrant and (most often) warm colour palette. While he does do some portrait/figure painting, as well as, some still life paintings, most of what he creates are various interpretations on landscapes.
If you would like to see more of his work, you can find him on Facebook and on Fine Art America., Here are the links:
This has to be one of my favorite paintings that I've done. I painted it as my final project in Painting II. "Silent Witness" is a 30×40 inch, acrylic on canvas painting. I made the image in Photoshop combing a portrait I'd taken that same semester in my Photography I class with a Hubble telescope image of the Eagle Nebula. It was soooooo much fun to paint! I loved all the washes I had to do on this painting. I literally had pools of standing water (with just a hint of paint) on the canvas. Usually, acrylic paint drys very quickly, but at times I had so much water on the canvas that even after my next three-hour class (we were allowed to leave our paintings on the floor of the classroom and come back to work on them later as we were the only class using that room) and the paint was still water pools on the canvas!
I really love how this painting turned out. "Silent Witness" is now in the permanent collection of Delta College (the college I attended for my AFA).