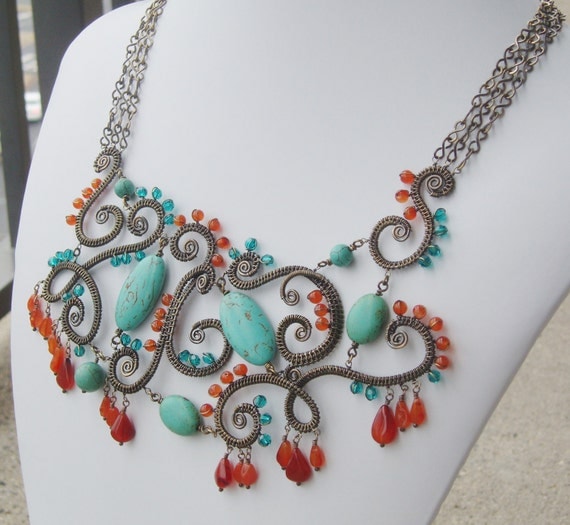 Laura Moradi of Bronze Age Jewelry is a jeweler after my own heart, as she also takes much of her inspiration from history. Her particular period of focus is, of course, (as indicated by her business name) the Bronze Age, drawing stylistic and colour inspirations from cultures of Egypt, Crete, India, Greece, and Ireland. Bronze Age Jewelry is also finds design/colour inspiration from the beautiful embroideries and metalwork of the central Asian cultures.
Trained at the Rhode Island School of Design (generally considered one of the top art/design schools in the U.S.), Laura Moradi has a great eye for colour! With the colour complements of blue (particularly turquoise) and orange being one of the apparent favorites.
Many of Bronze Age Jewelry's designs are wire-work creations, but other techniques are also used, and all of them just as beautiful as the others. Laura works with a variety of different metals including brass, copper, and sterling silver and just about all of her designs can be custom ordered in any material.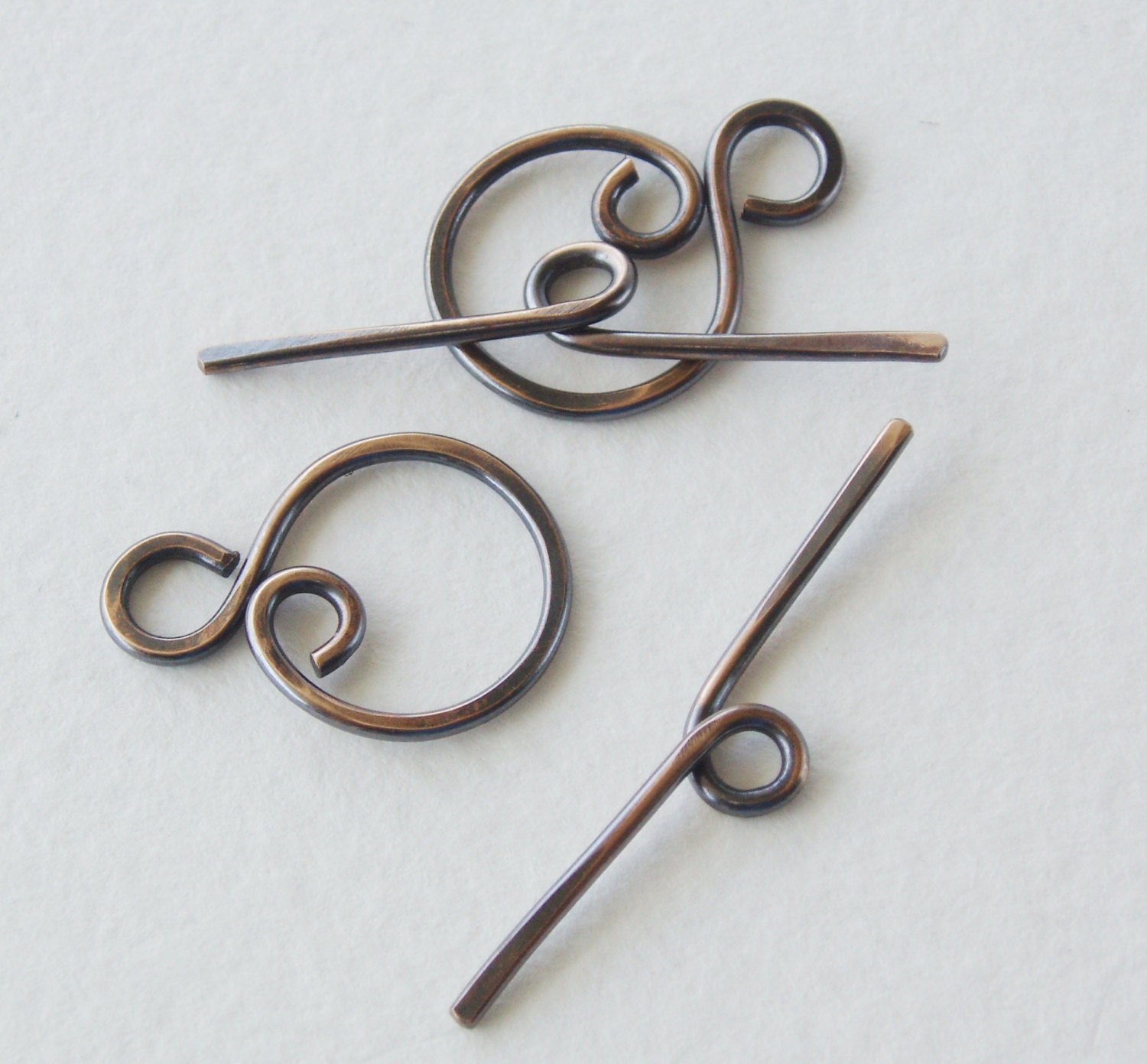 In addition, to her finished jewelry, Bronze Age Jewelry also offers a variety of handmade jewelry findings made from copper, brass, and sterling silver for you to use in your own work. Laura also mentions that she plans to add DIY kits as well!
Here's where you can find her!
Recently on Facebook, I saw a meme that I absolutely loved and I certainly agree with. It said: "Life is too short to wear mass produced jewelry. Choose handmade." There are so many reasons to go with handmade jewelry over made-in-China, mass produced jewelry. Besides the obvious quality differences, handmade jewelry has so much more personality and an originality you won't find in mass production. And the designs of Lisa Burek Jewelry (this week's featured wearable artist) is no exception.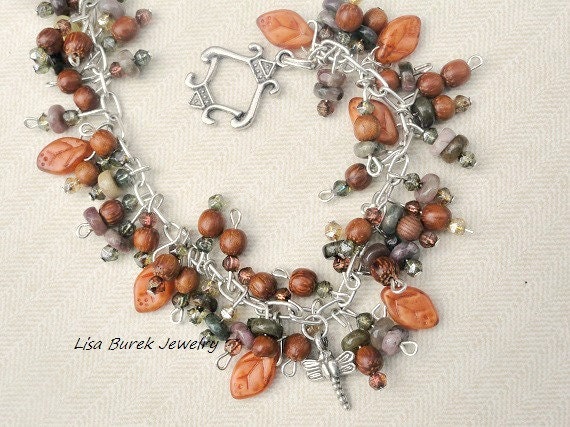 Lisa Burek Jewelry is based in Oak Ridge, New Jersey. Jewelry designer Lisa Burek, has been creating gorgeous has had a love for artistic creation pretty much all of her life, but only caught the jewelry making bug in more recent years; in 2010 she and opened her shop on Etsy.
Lisa Burek Jewelry shows a beautiful mixture of colour and movement. And to make things even better, her work is all one-of-a-kind! Lisa works with a variety of different materials: precious metals, copper, gemstones, glass beads, sometimes even Sari silk ribbon yarns!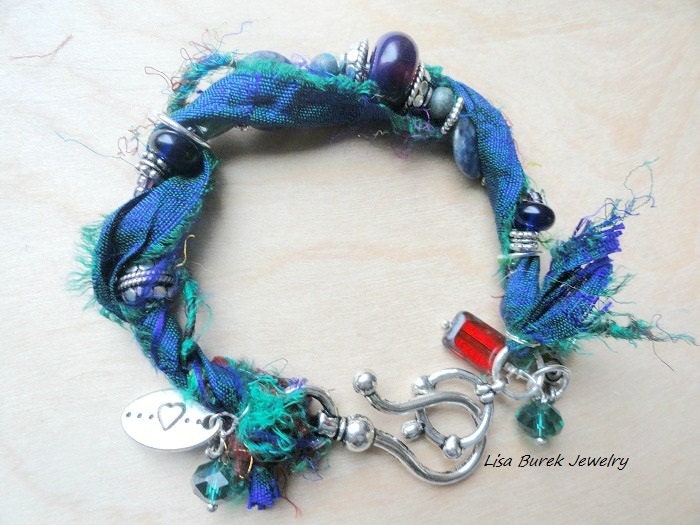 Lisa Burek is a member of the Artisan Group, as well as, a Self Representing Artist in Jewelry Design (SRAJD). Here are the links to where you can view more of her work: