Eve Botelho is an amazing fiber artist! Originally from Sussex, England, she now resides in upstate New York. Eve has had a love for the textile/fiber arts from a young age, and, as her grandmother was a dress designer and milliner, it sounds like it must run in her family.
Eve Botelho graduated from Loughborough University with a BFA in Textile Design, and specializes in creating beautiful embroidered works of art. The detail she puts into her work (whether landscapes, 3D creations, etc.) is just stunning! She is a member of several fiber art guilds and shows/sells her work both through galleries, as well as, craft shows through the U.S. and Canada.
If you would like to know more about Eve Botelho and her work, here's where you can find her: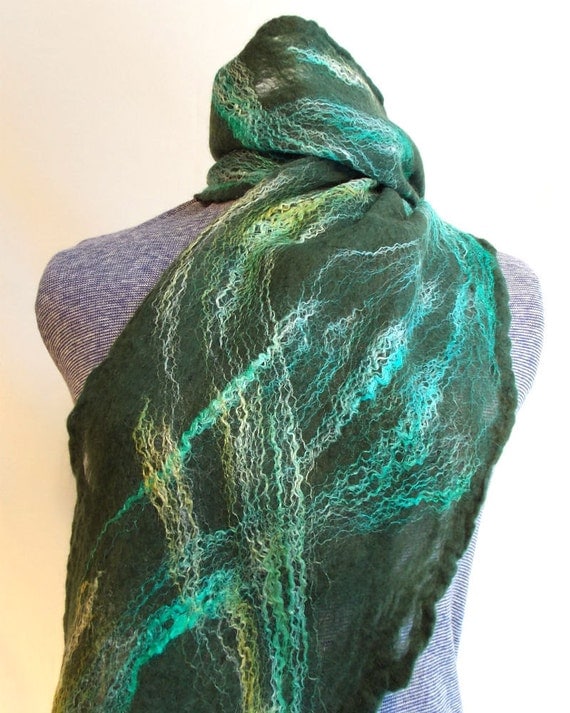 Kentucky Blue Fiber is owned by fiber artist Annette Browning. Annette began her business shortly after purchasing some alpacas and finding that breeding/selling them was just not for her. They had become her friends, and she just could not not sell her friends. But, since, in her own words, she came from "a long line of knitters and crocheters," her original business venture would not be in vain as she instead took the jump to become a fiber artist.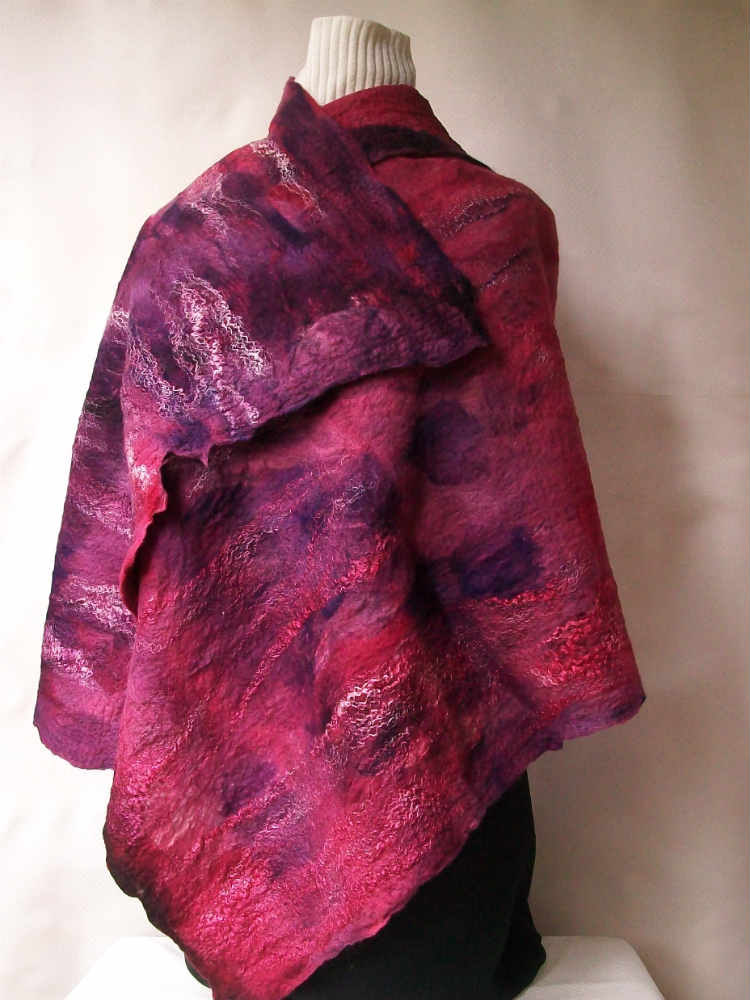 Annette shawls, scarves, and wraps are truly beautiful and it is clear that a lot of time (and love!) have gone into them! Not only does she do all the knitting, crocheting, and felting, but remember those alpacas she bought? That's right, Kentucky Blue Fiber also spins and dyes their own yarn.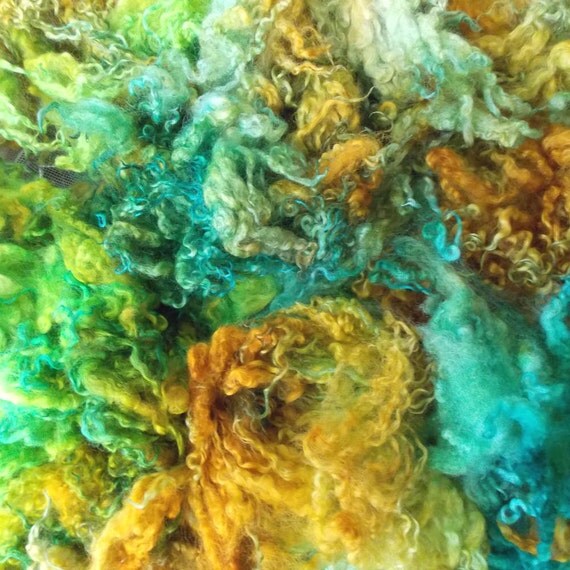 Kentucky Blue Fiber offers more than just handmade creations using their handmade yarn, but they also offer for sale the yarn itself so that other fiber artists/crafters can enjoy it. In addition to the already made up yarn, the raw materials are also available for purchase. You can find both dyed and natural wool locks just waiting to be spun into beautiful yarn.
You can visit Kentucky Blue Fiber at the following links!: