So, if you are a fiber artist in or around the New Jersey area, you might want to check-out the FiberArts Cafe. The FiberArts Cafe is owned by Carol V. Moore and is located in Millville, New Jersey. Whether you are a knitter, crocheter, needlepoint artist, or any other form of fiber artist, the FiberArts Cafe is sure to be a place you'll enjoy visiting. They carry all manor of supplies, tools, books, and also offer workshops.
In addition to the wool, bamboo, alpaca, cotton, and acrylic yarns that the FiberArts Cafe carries, they also carry an selection of more unusual yarns, as well as, yarns that have been handmade locally! Also of note, is that the store carries work made by local fiber artists, so be sure to stop by and appreciate their work!
Interested? Great! Here's where you can find them!
501 N. High Street, Ste. L
Millville, New Jersey 08322
Store Hours:
Tuesday-Saturday: 10am – 6pm
Sunday: noon – 6pm
Group meet: Monday & Wednesday: 6pm – 8pm
Eve Botelho is an amazing fiber artist! Originally from Sussex, England, she now resides in upstate New York. Eve has had a love for the textile/fiber arts from a young age, and, as her grandmother was a dress designer and milliner, it sounds like it must run in her family.
Eve Botelho graduated from Loughborough University with a BFA in Textile Design, and specializes in creating beautiful embroidered works of art. The detail she puts into her work (whether landscapes, 3D creations, etc.) is just stunning! She is a member of several fiber art guilds and shows/sells her work both through galleries, as well as, craft shows through the U.S. and Canada.
If you would like to know more about Eve Botelho and her work, here's where you can find her:
Based out of Kure Beach, North Carolina, Bobbie Smith of Bobbie Smith's Boutique is a retired nurse/special events planner turned fiber artist. Her love of the fiber arts began when, at the age of 12, she first learned how to knit and she has been knitting ever since!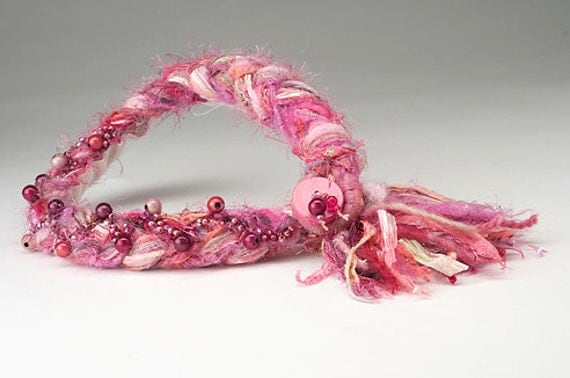 Bobbie Smith's Boutique specializes in unique fiber art scarves and necklaces, what she calls 'neck art.' All of her pieces are just full of colour and are super fun! She has a great eye for what colours work well together and for the mixing of different fiber textures.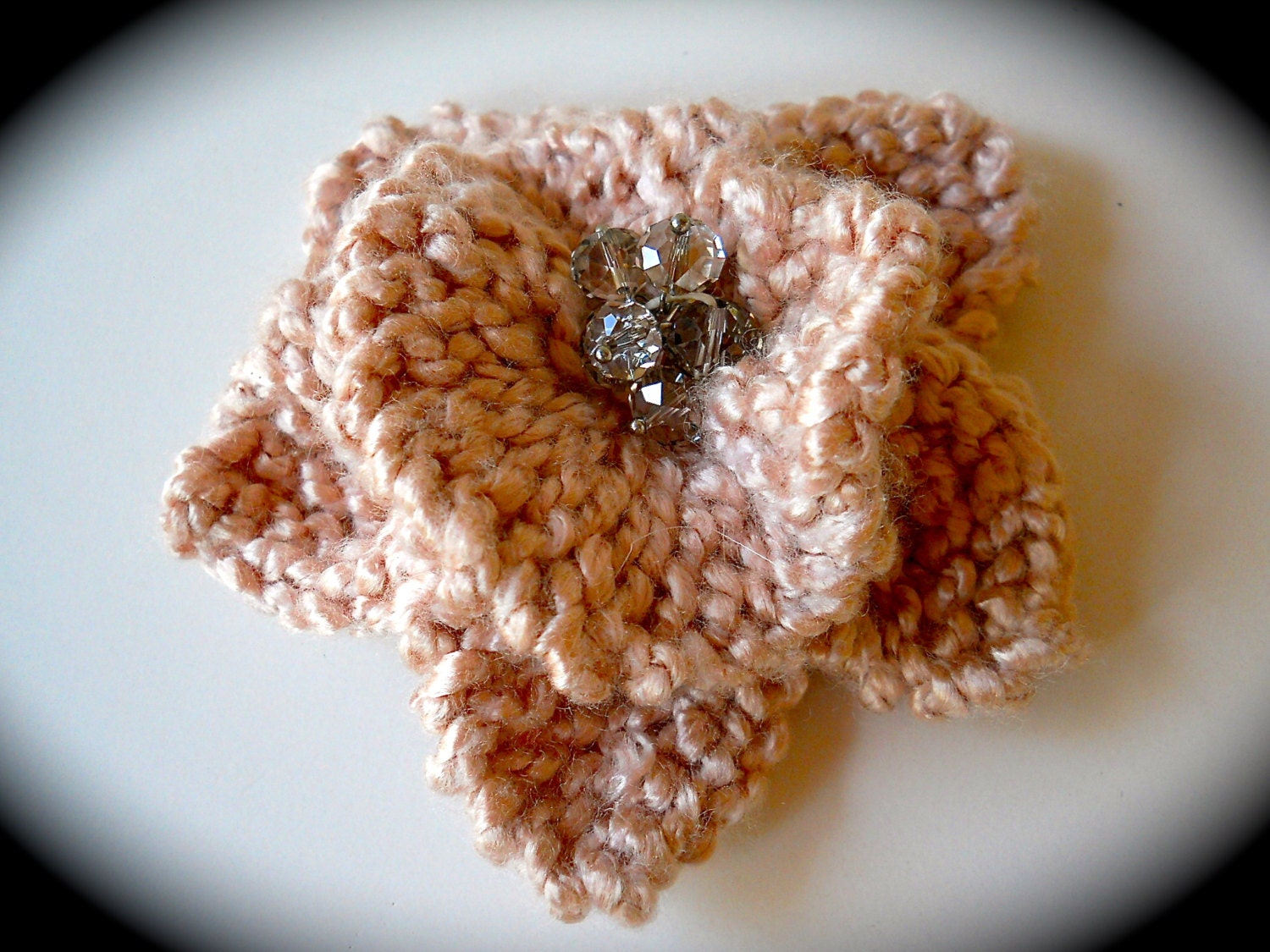 Although neck art is what she specializes in, her shop also includes pins, hair accessories, and earrings.
To see more by Bobbie Smith's Boutique, here's where you can find her!: