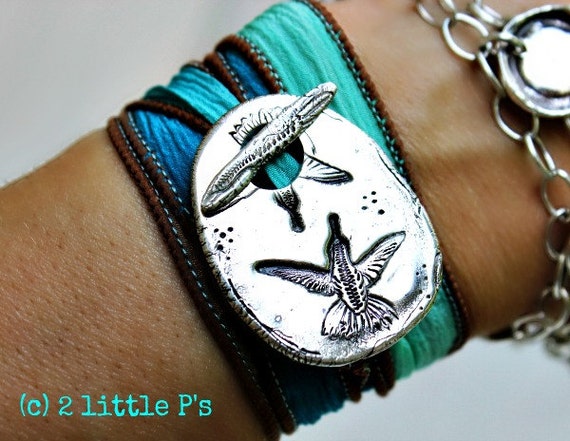 2LittlePs is based out of Virginia Beach, VA and run by jewelry artist Cathy P. Cathy creates beautiful handcrafted jewelry from a variety of materials. She works with sterling silver, fine silver, and copper and loves to combine these materials with leather, silk, beads, and sea glass. She also works a lot with precious metal clay. There is a lot of whimsy and elegant simplicity in Cathy's style. No piece is over-fussed, or under-designed.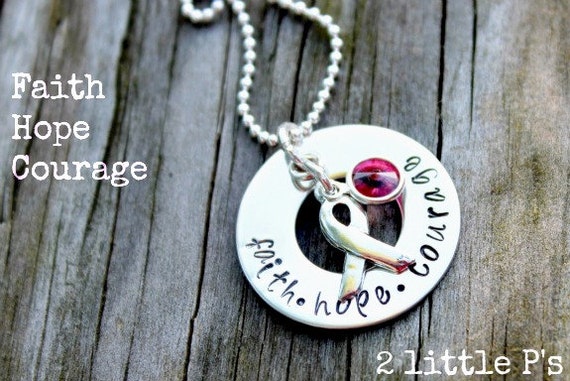 Cathy is involved with many different charitable organizations and uses her jewelery talents to support and spread awareness for these causes. Among the foundations that 2LittlePs jewelry supports are: Crisis Pregnancy Cneter, Wounded Wear, Autism Up, and an array of cancer foundations.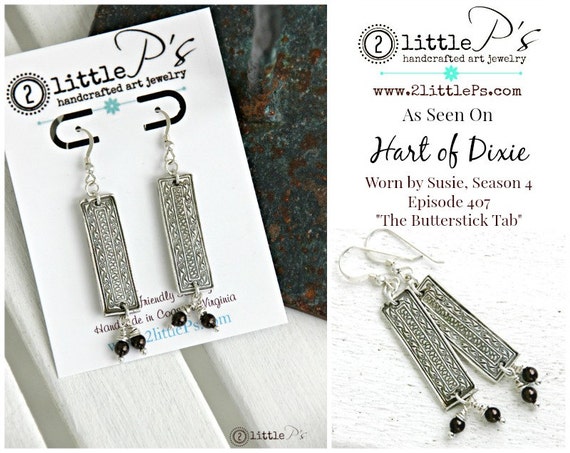 As a member of The Artisan Group, 2LittleP jewelry has been involved in a number os celebrity gifting events such as the Oscars, Emmys, and Golden Globes. Her jewelry has also been gifted to the wardrobe stylist's for a number of shows and been used on TV. These TV shows include: Hart of Dixie and Vampire Diaries.
Here's where to go to learn more about 2LittlePs:
Website
Etsy
Facebook
Twitter
Pinterest